Steller Difference
We are an extension of our clients. We are here to reduce costs, increase efficiency and serve our client's key business interests - every minute of every day.
Stellar Marketing Solution is a full-service lead generation company specializing in delivering live transfers and callbacks with interested, qualified, compliant leads. Our founders have all come from the lead purchasing side and we're excited to be offering the leads we wish we had.
We work very closely with our clients' processes, objectives and CPAs to deliver high performing leads customized for every campaign. We are extremely data-driven and responsive and pride ourselves on the longevity and strength of our client relationships.
Experience the Stellar Marketing Solution difference yourself.
Live Transfer
Get on live calls with interested, pre-qualified leads. Our agents filter and screen leads to make sure they meet your pre-qualifications and have time to talk. All calls are fully TCPA compliant. We only charge for leads that stay on the phone and can even work with cost-per-acquisition pricing where you only pay for leads that turn into sales!
Appointment Setting
A great resource for companies that focus on in-person sales and outbound callbacks. Our agents will screen, prequalify, and set a follow-up time for leads to engage with one of your sales agents. Cost-effective and extremely scalable, all appointment setting calls are fully TCPA compliant. You'll also get full access to every appointment setting call we make
Quality Assurance Support
Stellar Marketing Solution has quality assurance professionals who can work with your team to audit calls, evaluate agent performance and continually help you improve your processes and sales performance. We've helped many clients improve their conversion rates by over 50%.


Industries
Our Industries
Plain Jane
Very good quality calls and talktime is superb!. 4 policies sold in my first 20 calls. highly recomended.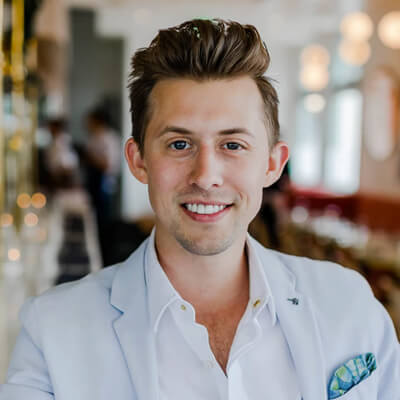 Tommy Tall Boy
With never buying leads before Shuja was a gem to work with. Within the first few minutes of our call we hit it off as if we had known each other for years. Shuja was very informational when it came to explaining every single detail and metric of the leads. Very good quality leads.
Contact
We're Here To Help Your Business Blast Off!
Through Creative Ideas, Innovation & Sheer Determination
Email:
info@stellarmarketingsolution.com